Advocacy
Experience and Expertise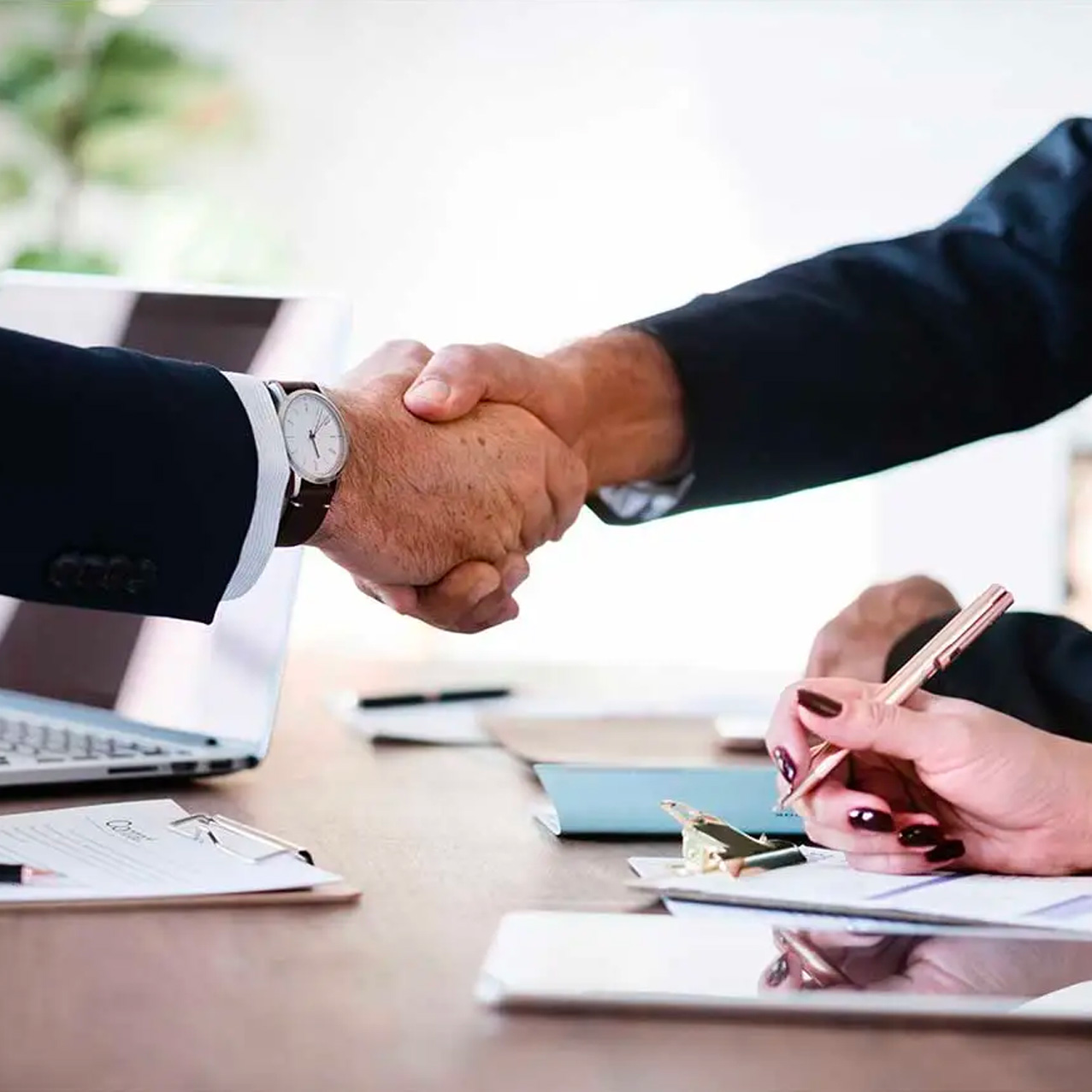 Advocacy
Criminal Law is All I Do
James Zegers is one of London Ontario's most experienced criminal lawyers. James Zegers practice focuses exclusively on criminal law, including criminal trials and appeals, regulatory matters, and Highway Traffic Act offences.
James Zegers is frequently contacted by other criminal lawyers in London to provide advice on criminal law and criminal appellate matters.
Since 1995, London criminal lawyer James Zegers has provided his clients with excellent service and outstanding results.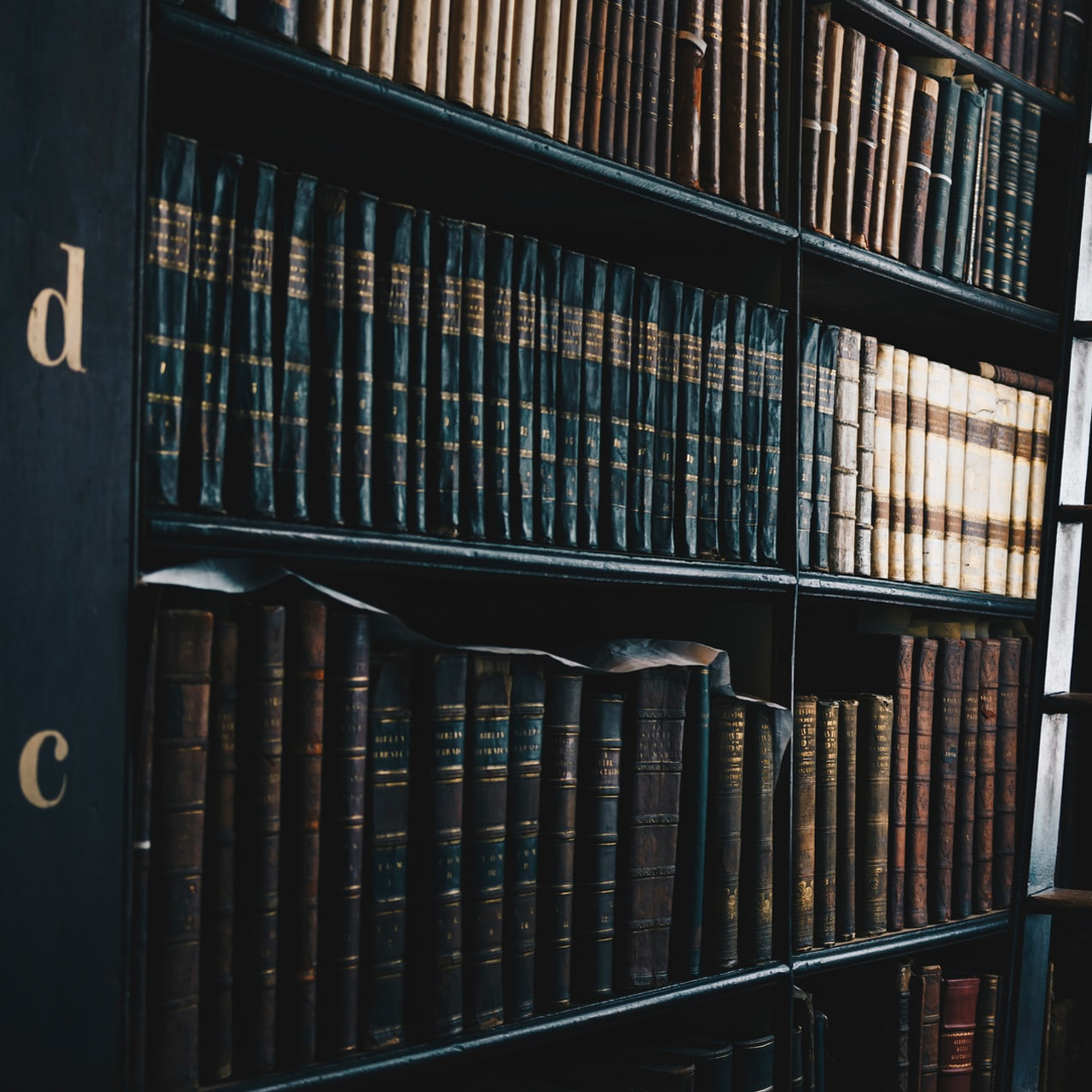 London Criminal Lawyer
Effective Criminal Law Advocacy Wins Cases
Based in London, in the heart of southwestern Ontario, James Zegers practices criminal law before all levels of criminal law courts throughout Ontario. Since 1995, Mr. Zegers has conducted numerous criminal law trials in the Ontario Court of Justice and the Superior Court of Justice in London and throughout Ontario. With over 27 years of experience as both a criminal lawyer and as a Crown Attorney and prosecutor, James Zegers provides the best possible criminal law representation for his clients.
Whether it be in front of a jury in the Superior Court of Justice, or at the Ontario Court of Appeal, London criminal lawyer James Zegers works hard to protect his client's best interests. Through effective and persuasive advocacy, Mr. Zegers successfully resolves most criminal law cases in the early stages of proceedings, saving time and money.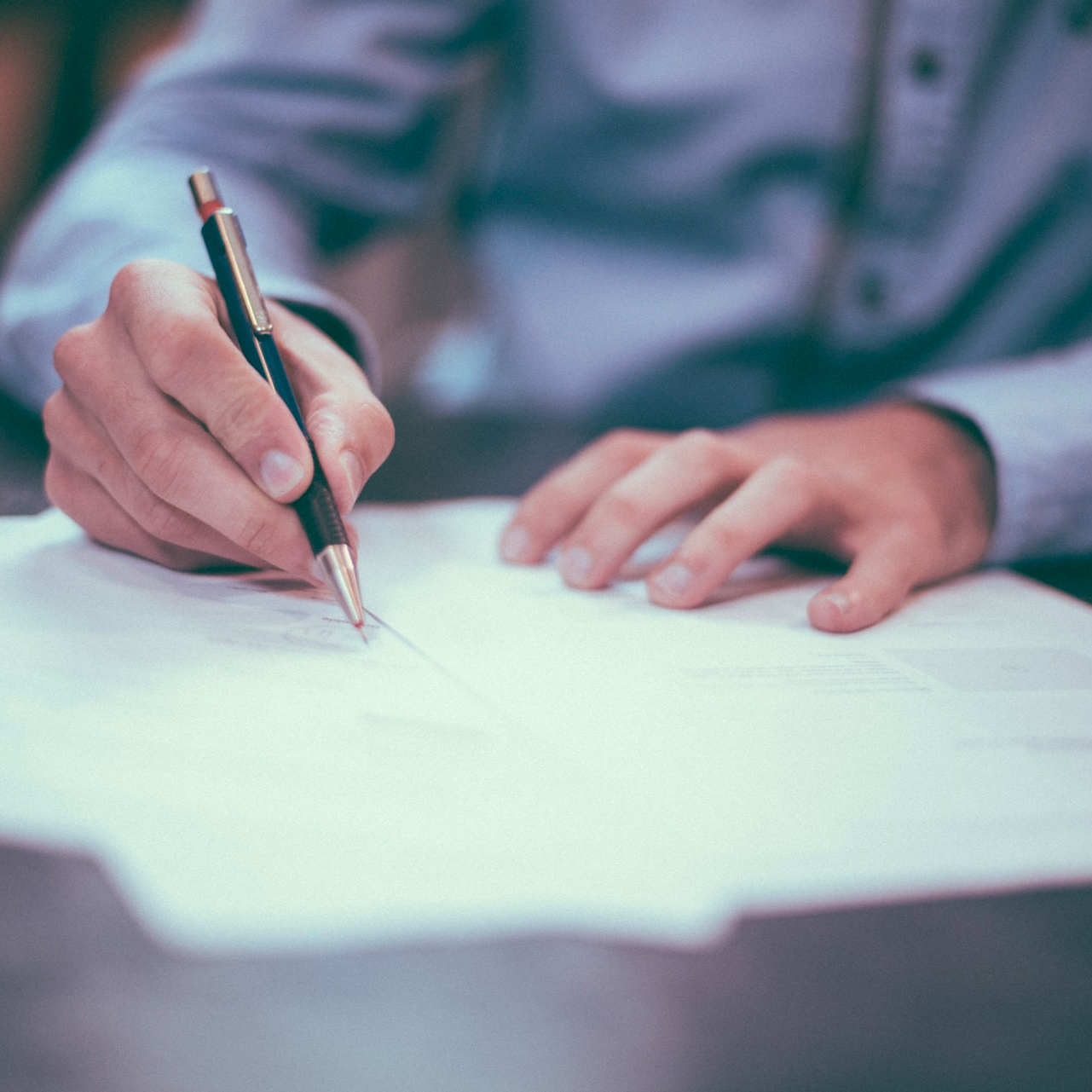 Criminal Law Appeals
Intellectual Depth and Know-how in Criminal Law
Since 1995, James Zegers has appeared regularly before the Ontario Court of Appeal, with numerous successful reported criminal law decisions. Criminal lawyers rely on James Zegers criminal law expertise and know how.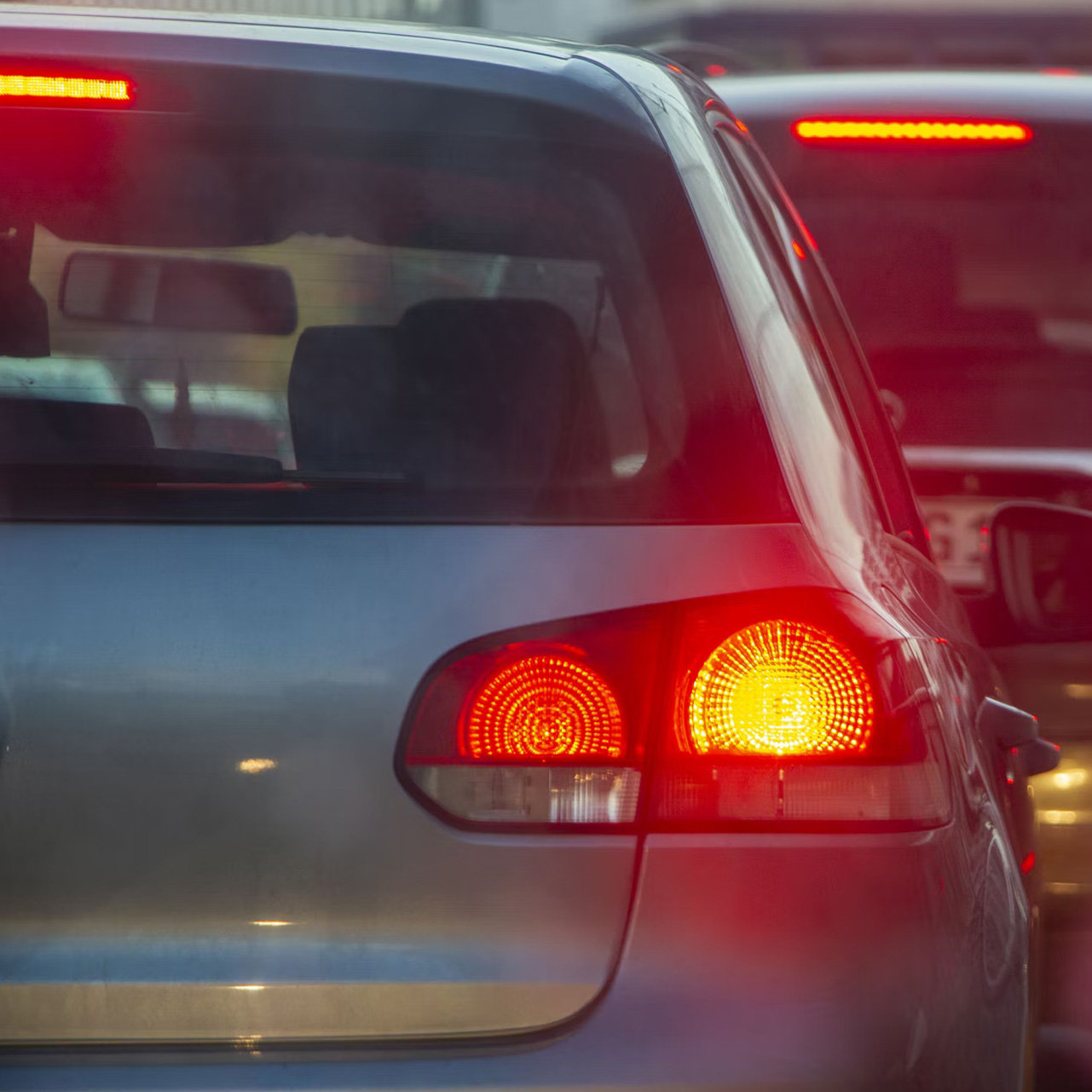 Provincial and Highway Traffic Act Offences
Don't Sweat the Small Stuff
James Zegers also defends cases at the provincial offence level. Criminal lawyer James Zegers handles provincial offence and highway traffic act matters with ease, expertise and efficiency.